A Travel Guide, YOEXPLORE – Having study tour in Bandung and Bogor could be great opportunity to experience many things. There is no doubt to experience shopping tour in this Paris Van Java city. You should also not question about its natural beauty that surely brings good memories for the travelers. You may really miss Bandung due to its memorable foods that may inspire you to come back to this city. Actually, there are more things to explore besides those common things.
How about study tour in Bandung? Bandung, the city of heritage, will always serve you with more knowledge about the world heritage. In this city, you can explore various things to do in Bandung such as learning about the plants, animals, and also about the people. Aside from the study tour in Bandung, you can explore the nature in Bogor. Do you want to give it a try? Here are the 3 (three) best places to plan your study tour in Bandung and Bogor!
1. Study Tour In Bandung At Stone Garden GeoPark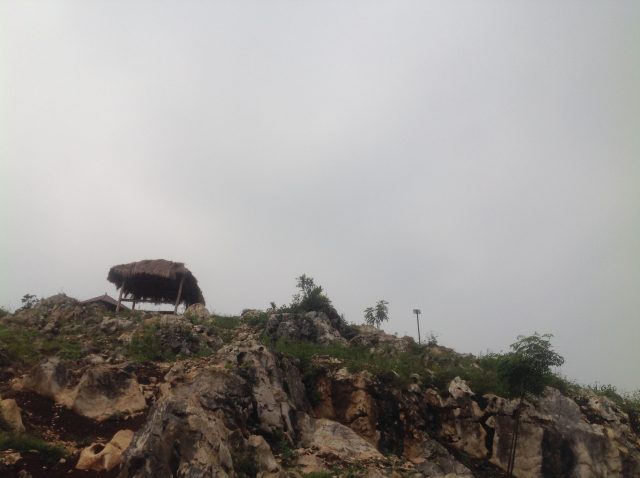 Stone Garden is located in Padalarang District, West Bandung Regency. It is also called as Stone Garden GeoPark, which is now considered as the most visited tourist attraction even if it is not for a study tour in Bandung. This place is called stone garden because there are many unique ancient stones that spread out in this place. The stones were fossils from the ancient coral in the sea. The fossils prove that Stone Garden was a shallow marine environment which is estimated to be 27 million years old by geologists. That's why Stone Garden is the best choice for the archaeological study tour in Bandung.
2. Mystery Of Ancient Human In Pawon Cave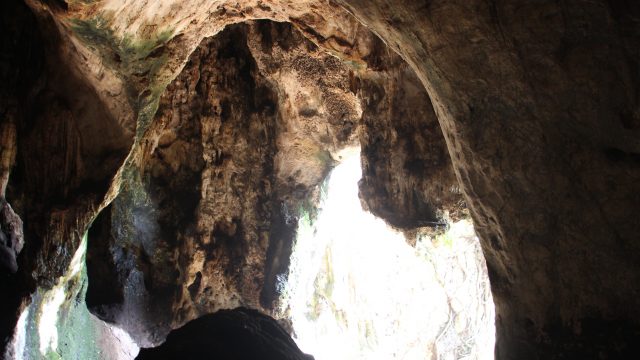 After visited archaeological conservation area in Stone Garden GeoPark, make sure to visit Pawon Cave. It is only 500 m away from Stone Garden that has many rooms. When you enter this cave, the front room is quite dark and you will smell the bat dirt. The second room is a room for the archaeological site. In this room, you will see an ancient human skull that fenced so the visitors can only see without touching it. That human skull is estimated to be 9,500 years old. In another room, you will enjoy the paddy fields and hills view.
3. Learn About The Plants In Botanical Garden
Now, we move from the study tour in Bandung to Bogor. Let's start with the Botanical Garden. It is a place for research and conservation of various plants. In the area of 87 hectares, you will find the scientific centers such as Bogor Zoological Museum, Herbarium Bogoriense, and PUSTAKA. Some of the popular places in Botanical Garden are:
1. Treub Laboratory
This laboratory has European architecture concept. In this laboratory, the phytochemical or chemical research was conducted for the first time.
2. Mexico Park
In this Mexican theme park, there are three statues of musicians dressed in traditional Mexican outfits. Here, you will also see cactus species that grow in some places.
3. Lady Raffles Monument
When you enter the main gate of Bogor Botanical Gardens, you will see Lady Raffles Monument. Inside this monument, there is an inscription containing love poetry. The poetry was written by a British explorer.
4. Ancient Dutch Cemetery
This place is an ancient Dutch cemetery. One of the tombs is Heinrich Kuhl and J.C Van Hasselt tombs. They are buried in the same hole and they are biologists from the Netherlands. They are sent to Indonesia to study and collect the species of animals and plants in Indonesia.
5. Zoology Museum
Inside this museum, you can see various types of replicas of surviving fauna living in Indonesia. Such as 15,000 species of insects, 30,000 species/mammal specimens, 30,000 species/specimens of poultry, 20,000 species/specimens reptiles and amphibians and many more. In this museum, there is a whole bone skeleton of the world's largest animal which is Blue Whale. This skeleton is quite special and placed separately within this museum.